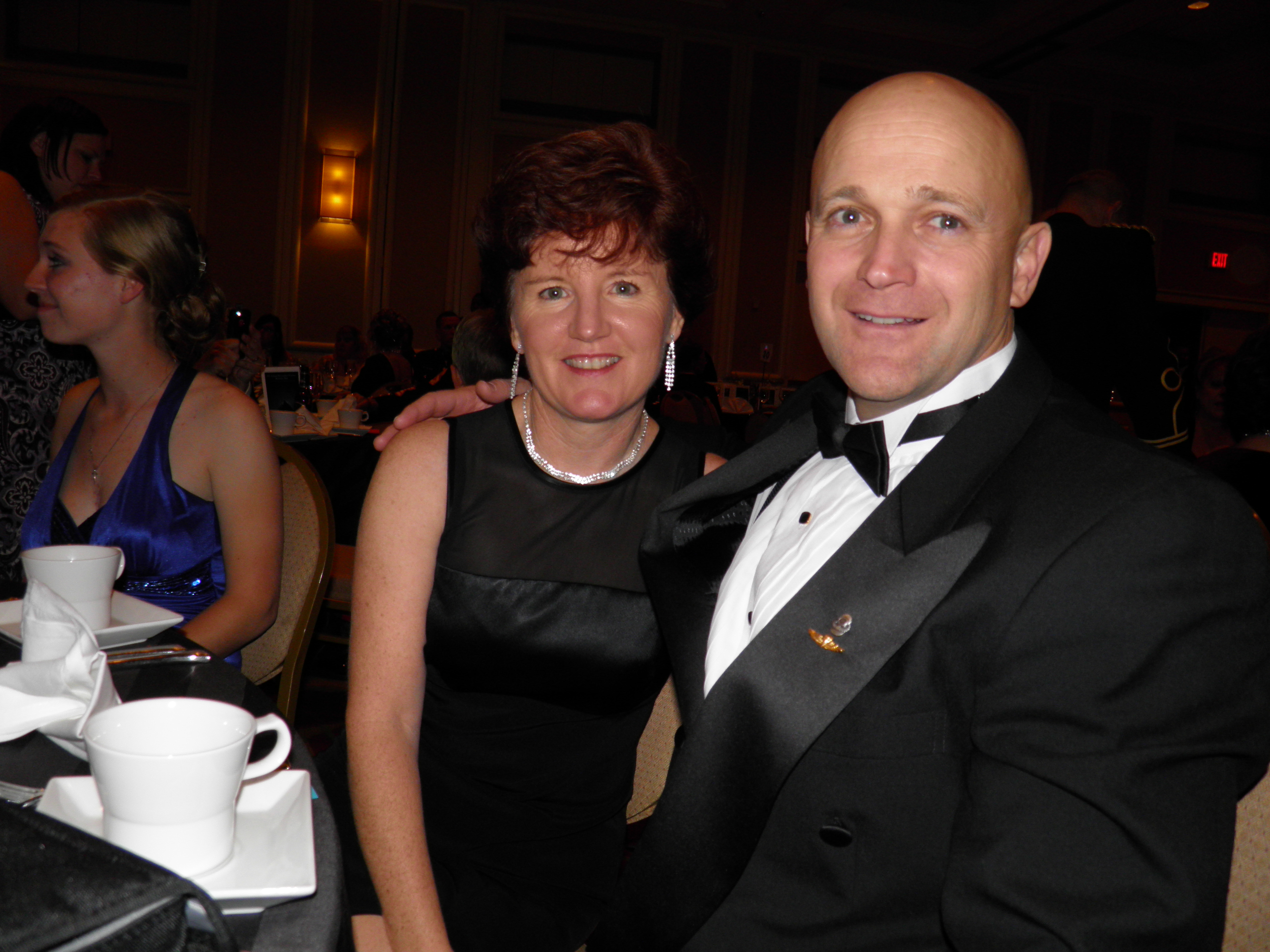 Bill and Clare Morgan Marine Corps Ball
William E. Morgan is a veteran of military service and has been engaged full-time in providing contracted chiropractic services to the U.S. Navy for the past seventeen years. He has been a chiropractor for the past 30+ years. In that time he has had an unparalleled career. He was selected as the Chiropractor of the Year (2003) by the ACA (from 65,000 chiropractors in the United States). He is the first chiropractor to serve at a military Tertiary Care Facility (NNMC, Bethesda).

Dr. Morgan has been credentialed at five hospitals and is currently a staff chiropractor for Walter Reed National Military Medical Center. He is on the faculty of three chiropractic colleges and the Uniformed Services University of Health Sciences. The Veterans Administration sought him out as a consultant during its initial implementation of the VA's chiropractic benefit. Dr. Morgan was the only chiropractor in a team of physicians who reviewed and ranked the chiropractic applications for the VA. He is also the team chiropractor for the United States Naval Academy football team.
Dr. Morgan lectures and writes prolifically on the subjects of professionalism, risk management, chiropractic Integration into mainstream healthcare, and evidence-based care. He is currently the chiropractic consultant to multiple government executive care clinics and has been engaged as the chiropractic consultant to the White House Medical Unit.
A lifelong fitness enthusiast Dr. Morgan has participated in a wide variety of sporting activities including marathons, triathlons, a technical climb of Yosemite's Half Dome, swimming from Alcatraz to San Francisco (five times) and open water swimming the seven miles from the Golden Gate Bridge to the Oakland Bay Bridge. He continues to ride bicycles, lift weights, and teaches martial arts.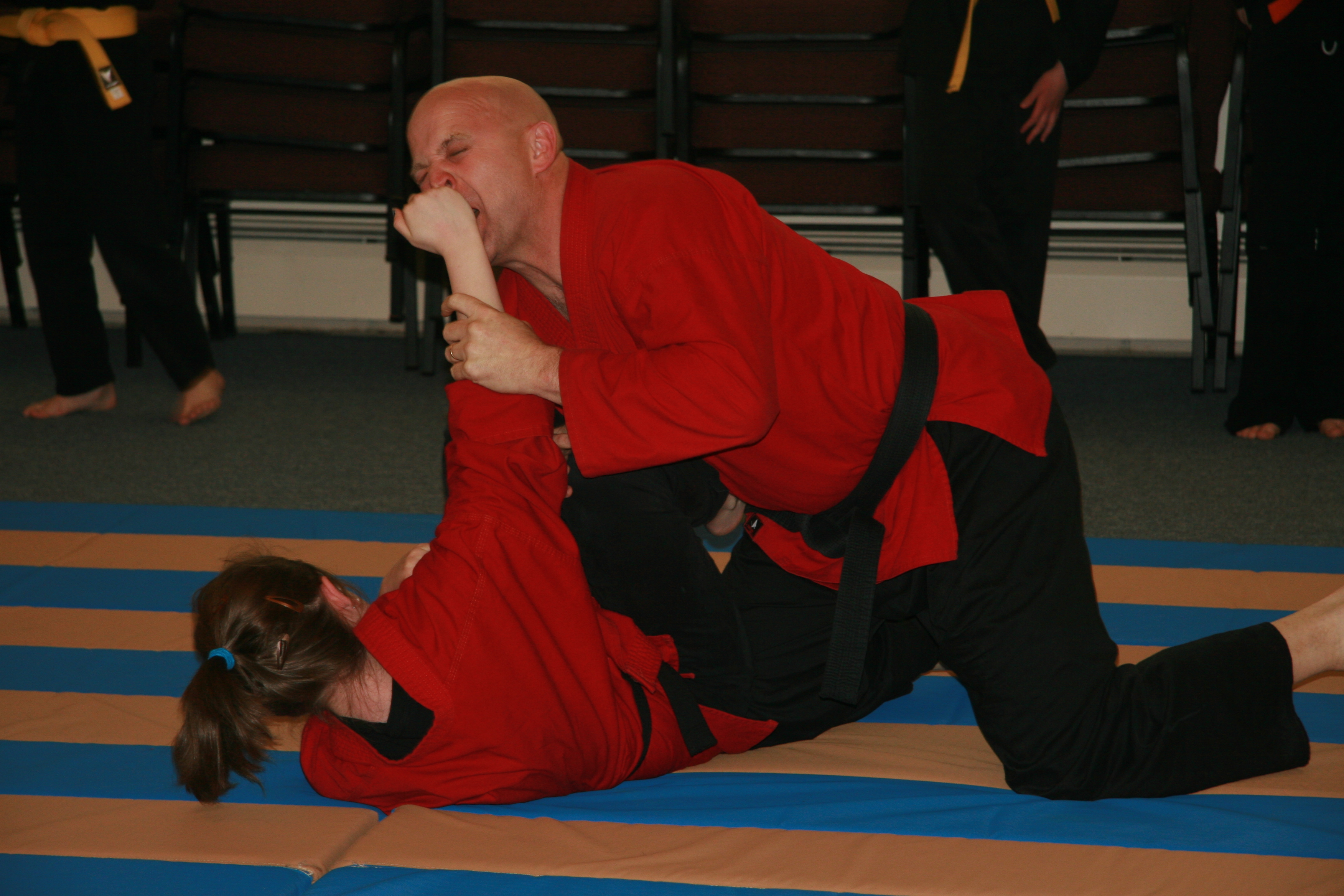 Jujitsu Heidi Morgan counters William Morgan
Military Service
William Morgan enlisted in the United States Navy on November 5, 1975. He attended Hospital Corps School and Field Medical Service School before being stationed at the First Marine Brigade, Third Marine Division, Kaneohe, HI. He served as a special operations corpsman/combat swimmer in 3rd Recon. While on active duty he participated in arctic survival and warfare exercises in Alaska. He also participated in survival and warfare training in other extreme environments (mountain, jungle, marine and desert). When deployed to the Far East his unit had rescued a ship of Vietnamese refugees who had been attacked by pirates. He provided medical aid to the victims.
Upon discharge from active duty in 1980, Morgan joined the active reserves and served as a diver and corpsman for a Mobile Dive and Salvage Unit from 1980-1981. He was one of the divers who helped raise FDR's sunken presidential yacht, the USS Potomac.
From 1982 until 1990 HM1 Morgan served as the primary corpsman for a reserve platoon of Navy Frogmen from Naval Special Warfare Unit One in Vallejo, CA. He attended Special Operations Technician (8492) training in Coronado, CA. While in naval service, Morgan attended over ten special-warfare schools including parachute, navy dive (not BUDS), and FBI Crisis-Intervention schools.
Doc Morgan on patrol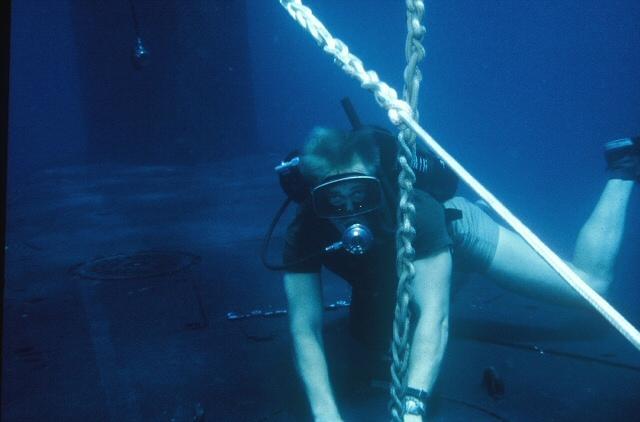 Doc Morgan entering a submarine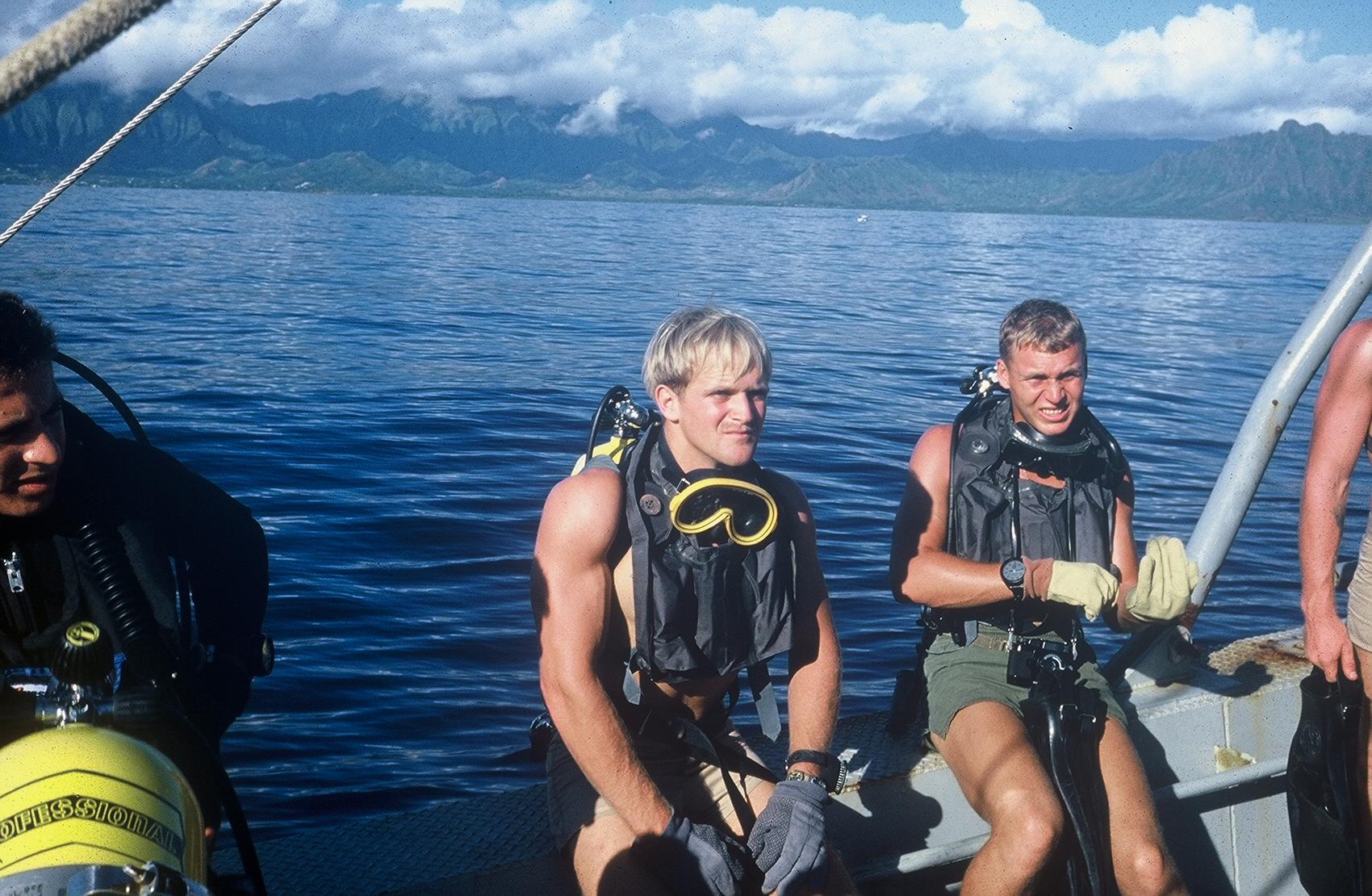 Doc Morgan Requal Dive
| | |
| --- | --- |
| Water Jump | |